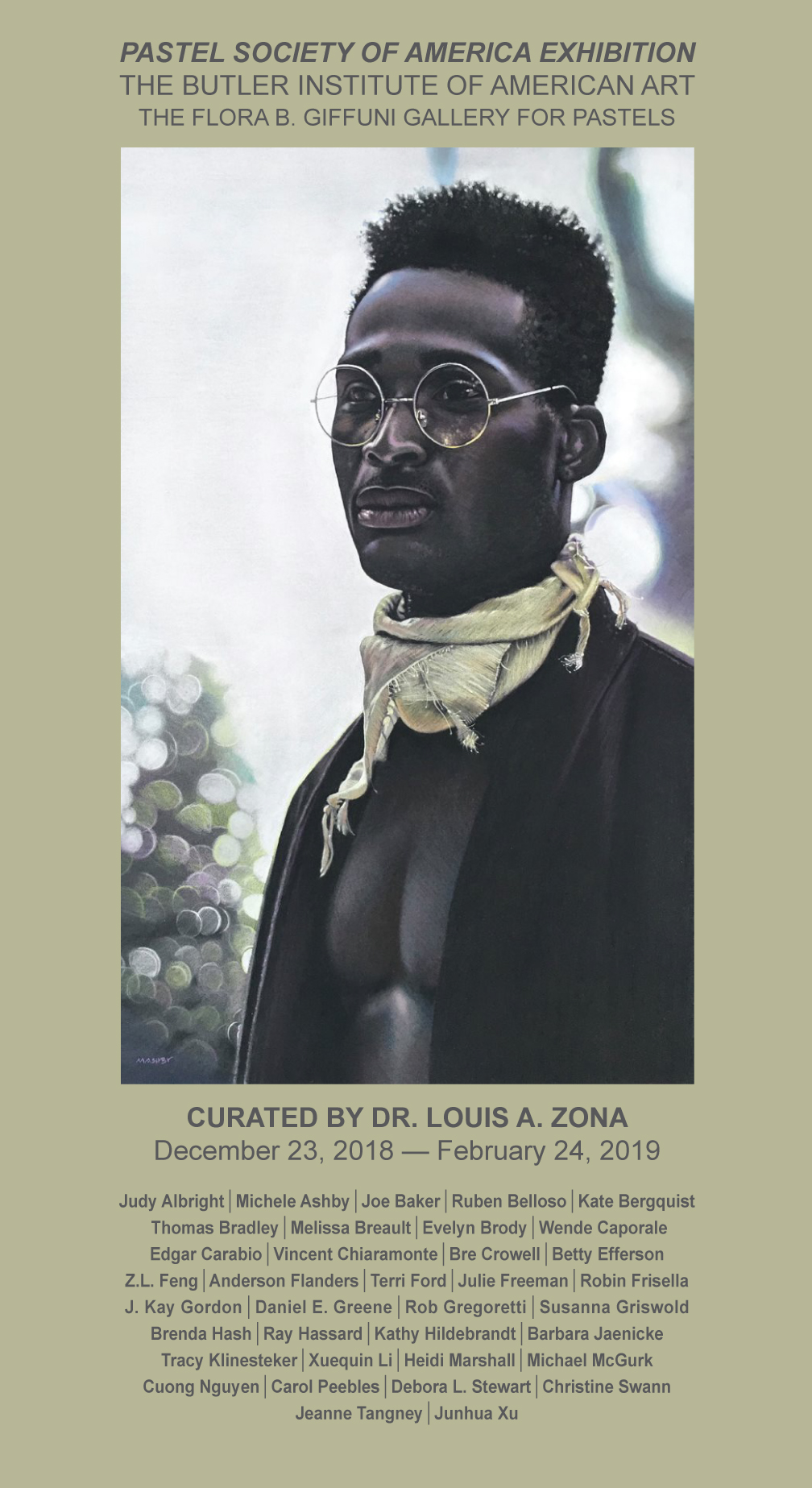 This exhibition features works by some of the nation's premier pastel painter drawn from the organization's annual exhibition, held at the National Arts Club in New York City.
Museum Hours:
Tuesday – Saturday 11 AM – 4 PM
Sunday noon – 4 PM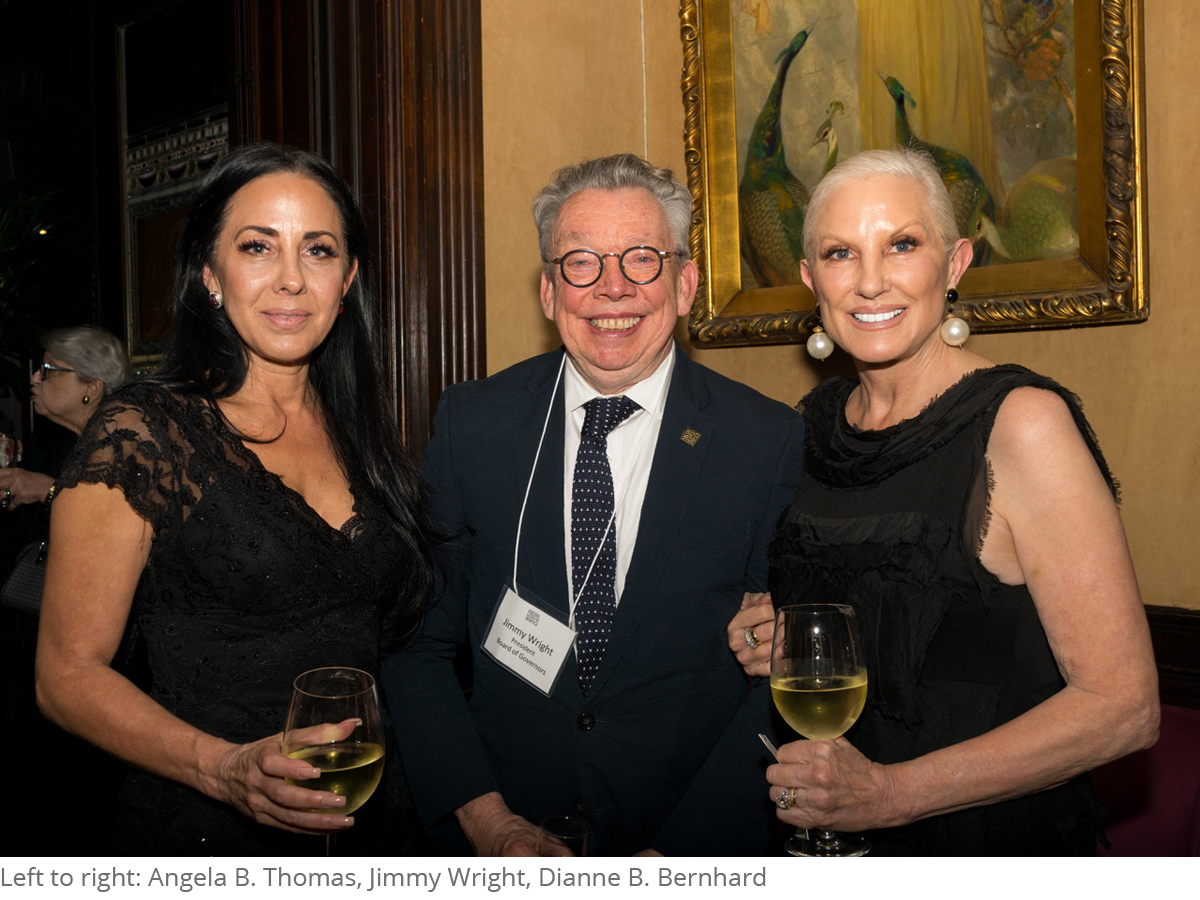 Dianne B. Bernhard PSA (CT), Julie Hopkins PSA (NY), Arlene Thek, and Jimmy Wright PSA-MP (NY), along with newcomer Marlene Wiedenbaum PSA (NY) and JoAnne Wellner (NY), have been elected to serve on the PSA Board of Governors. Former Governor Kathy Detrano has taken a place on the advisory board, where she will be joined this year by Anna Wainright (NJ) and Kristin Divers (PA).