The PSA Destination Program is designed to provide access for pastel artists at points beyond our studio in New York City. We now offer pastelists around the world workshops in inspiring locations led by, as always, renowned, award-winning professional artists. Artists at all levels are welcome to join our pastel community to experiment, discover, hone skills, and share artistic knowledge and comradery. Each Destination Workshop is specially planned and has its own registration and cancellation policy.
Please refer to the school brochure and check our frequent eblasts for the latest Destination Workshop listings.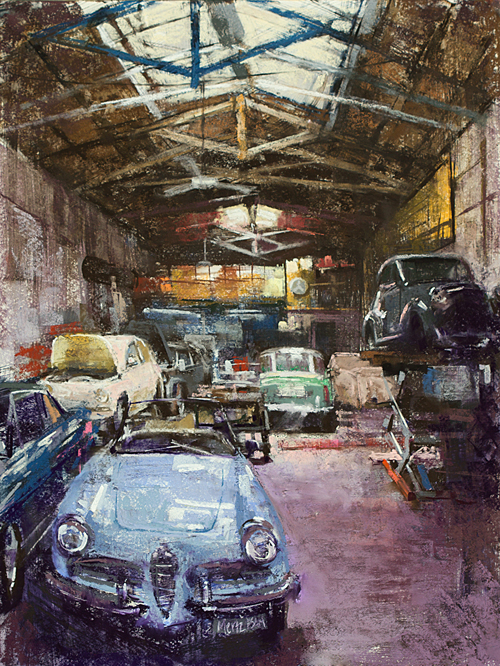 Plein Aire Painting In New Orleans
October 5-9, 2020 *
Join Nancie King Mertz PSA-MP for a five-day workshop exploring the streets and neighborhoods of New Orleans. Nancie is known for her urban plein aire scenes, and she will teach her successful methods for capturing street scenes and the local atmosphere unique to New Orleans. Nancie focuses on individual attention to students, along with short demos, throughout the workshop in this inspiring city.
Download registration form and information sheet. Email completed registration form to psaoffice@pastelsocietyofamerica.org.

* Welcome dinner October 4 included in cost.